{belly}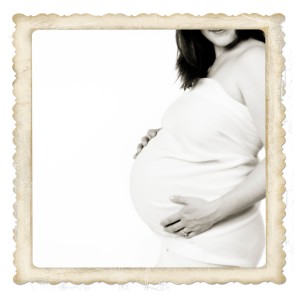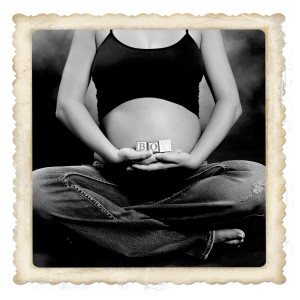 Try a fitted top and low-waisted yoga pants (black looks especially sleek). The "fitted" part for any wardrobe choice is key. A few fun shots with hip tees with clever proclamations on them are always nice as well! Under the belly jeans with button down or jacket undone is always good. The little black dress for mommy-to-be is perfect. The simplest wardrobe choice for your maternity session is . . . none at all! Moms-to-be are often stunned at the elegant images that result from creative posing and camera angles that show "just enough." We have wraps at the studio for you to use as well.
There is a huge range for maternity sessions – how much or how little you want to show is totally up to you. Daddy's clothes should compliment mommy's wardrobe. And if there are siblings joining the session, keep there outfits simple – after all, this session is all about that belly! 🙂
Be sure to keep tightly-fitted elastic waistbands and socks far far away for a few hours before your shoot so that we avoid indentations in your skin. Wristwatches are also best left off for the session.
For maternity, think fresh, spontaneous, and hip.  I want mom to feel confident and beautiful: this is your chance to be a free spirit.   Many maternity sessions are in the studio; however, a location session is very lifestyle and can also capture the beauty for pregnancy.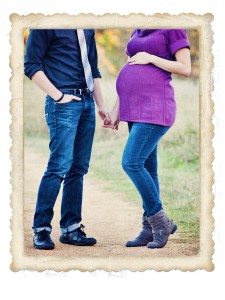 Looking for more lifestyle images?  Let's take your session out on location or in you home.